You have to know the fun things that Canadians do or love so that, as you immigrate to Canada, you will also try hard to copy and assimilate in it. It will be useful if you are in a position to learn them urgently before flying off to the land of goodies.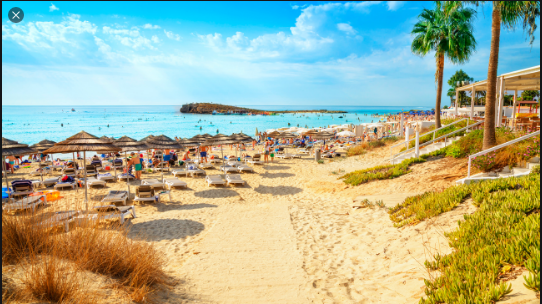 Sorry
The most important word for Canadians is 'Sorry.' At any given opportunity, every Canadian just likes apologizing to one another. They are well known for being too polite, with the word sorry being their automatic word. When a sorry is thrown here and there on a situation and everything will be quite subtle.
Walk down a street or into a market, and it will be the common word that you will hear. The word is used so much that in Ontario, in 2019, there was an Apology of Act that was passed. It meant that, if a Canadian said sorry at a time of incident or crime, then it does not count as admitting they are guilty. It was to be taken as a sympathy expression. Without such an act, then there will be so many millions of apologetic Canadians rotting in jail.
Timmies are everywhere
After apologies and maple syrup, the Tim Hortons is the third for Canadians. Mostly expressed as Timmies, it refers to a chain of donuts and coffee shops with branches dotted all over. You will get them in cinemas, train stations, shopping malls, national parks, and much more. It seems like every town in Canada tends to have a Timmies.
Any space that opens up on the street will fill with Timmies. If you leave your garden for a long time, you will find a Timmies started on it. At the moment, in every 10 cups of coffee that is purchased in Canada, 8 of them are from Timmies.